MPM Consulting Services Inc. is a business process outsourcing company that provides outsourced services on internal business processes such as bookkeeping, accounting, tax return preparation, payroll, business registration, and training services.
MPM Consulting Services Inc. is a domestic corporation located in Quezon City and registered in the Securities and Exchange Commission (SEC). Previously, MPM Consulting Services, a sole-proprietorship founded in January 2011.
We offer our services to Micro Enterprises, Small Medium Enterprises, Sole Proprietors or Self-Employed Individuals, Online Entrepreneurs, Partnerships, Domestic Corporation, and Foreign Corporation, such as Representative Office and Branch Office.
We are an innovative company which focuses on ensuring accurate, complete and timely delivery of services. We believe that with a reliable process and timely reporting, we can help you grow your business.
Our client has a secure and real-time access to the records and reports through our client online portal which is accessible anytime, anywhere using computer, mobile or any internet enabled device.
Our online and real-time reporting is supported by our company owned and developed accounting, payroll and other business softwares, as well as, well-trained and supervised team who embodies high quality standard of service.
Our founders are a combination of a Certified Public Accountant (CPA) and a software developer with a decade of experience in accounting, taxation, payroll, business registration, business process outsourcing, software development, and trainings. We have six (6) incorporators, three (3) Certified Public Accountants (CPA), one (1) software developer, one (1) business marketing and management graduate and one (1) undergraduate but dedicated field liaison, all whom are all full-time members of our team.
Currently, MPM has 10-20 full-time employees who are dedicated individuals.
OUR FOUNDERS
MARIA LOURDES MACABASCO-YANUARIA, CPA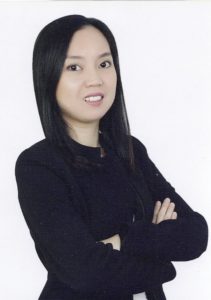 She's a graduate of BS Accountancy in University of Santo Tomas in 2005 at the age of 19. In the same year, she took and passed the CPA Board Exam. Her more than a decade worked experience in the field of accounting was with Sycip, Gorres, Velayo (SGV) & Co., Shell Shared Services Asia B.V. (a BPO firm of Shell Oil Company), and Bangko Sentral ng Pilipinas (Central Bank of the Philippines). She's an active member of Philippine Institute of Certified Public Accountants (PICPA). On her free time, she's an active writer or blogger at www.msme.ph, www.misscpa.com, www.lifetofullest.com and www.lifehack.org
JAYSON ACOB YANUARIA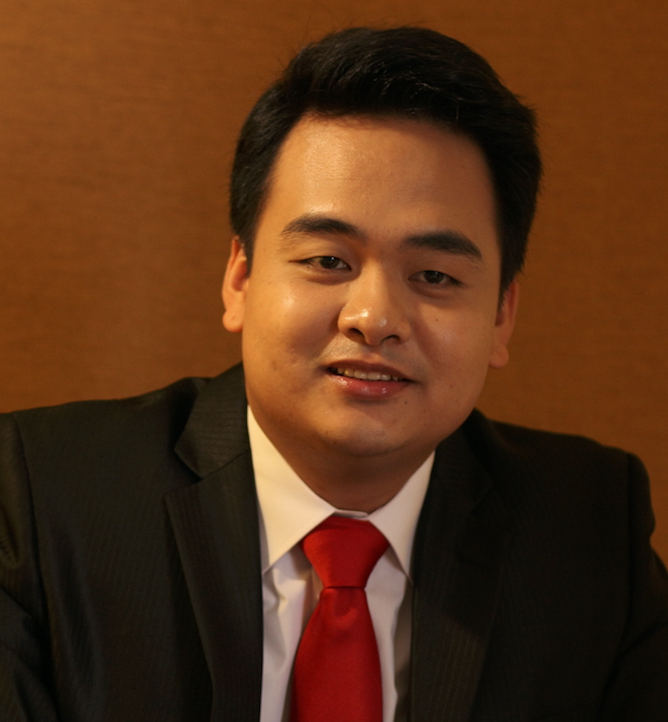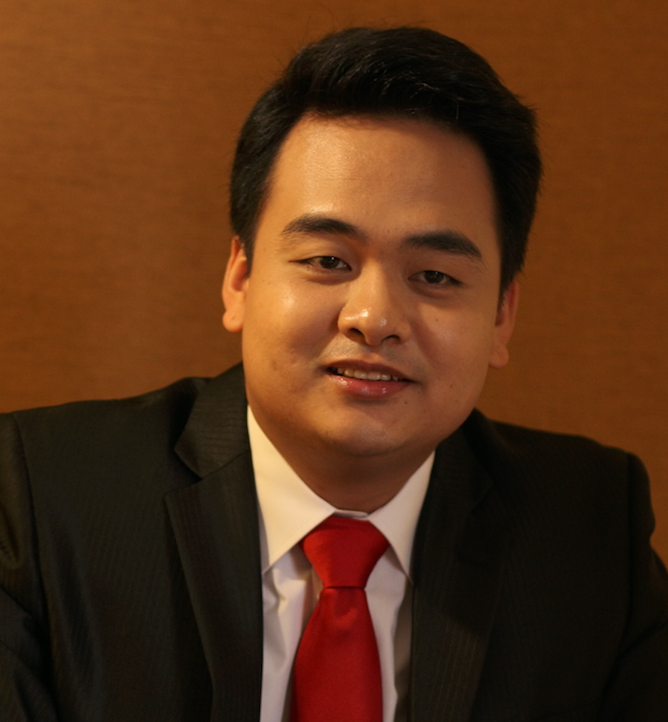 He's a graduate of BS Information Technology. He has a decade of experience in the IT industry particularly in the development and implementation of ERP, accounting, payroll, HRIS and other enterprise software. Other than software development, he also has a decade of experience in system analysis, design and process automation.
OUR TEAM
MPM Consulting Services Inc. was incorporated in the Philippines by individuals, three (3) of which are Certified Public Accountants, IT/Programmer and Marketing Graduate. MPM Consulting Services Inc. employs more than ten (10) individuals which are CPAs, Accounting and Business Graduates.
OUR CLIENTS
MPM Consulting Services Inc. has more than half decade experience in serving companies in different industries, both domestic and foreign.
Here are some of the types of businesses and industries that MPM Consulting Services Inc. is serving:
Industry/Types of Business
Sole Proprietors or Self-Employed Individuals
Online Sellers or Retailers
Business Process Outsourcing (BPO)
Knowledge Process Outsourcing (KPO)
Export
Import
Foreign Corporation – Representative Office
Foreign Corporation – Branch Office
Retailers, Wholesalers, Traders and/or Distributors
Restaurants and Kiosks
Franchisees
Lawyers and Professionals
Medical Doctors
Medical Clinics
Construction
Travel Agencies
Trucking
Car Rentals
Salon
Automobile and car dealers
Money Transfers
IT Firms
Many Other Businesses
CLIENT LOCATIONS
Aside from many companies in the Philippines, MPM Consulting Services Inc is also currently serving many Foreign Corporation, with  Philippine branch and representative office, with head offices located in countries like:
United States of America
Australia
Singapore
Malaysia
Spain
India
Cambodia
Canada
OUR VISION
To be the leading provider of the highest quality of outsourced accounting services to Micro, Small and Medium Enterprises registered in the Philippines.
OUR VALUES
Commitment
We strive to be true with our engagement and the expectations we set forth
Excellence
We always aim to give the best possible service that we can give to our valuable clients
Diligence 
Our team is hardworking and diligent in ensuring reports and deadlines are met
Adaptable
We are open and able to keep up with our ever changing environment
Teamwork 
We work together as a team not just internally but also with our clients
Integrity
We promise and strive to be true to our values and to the standards that we set